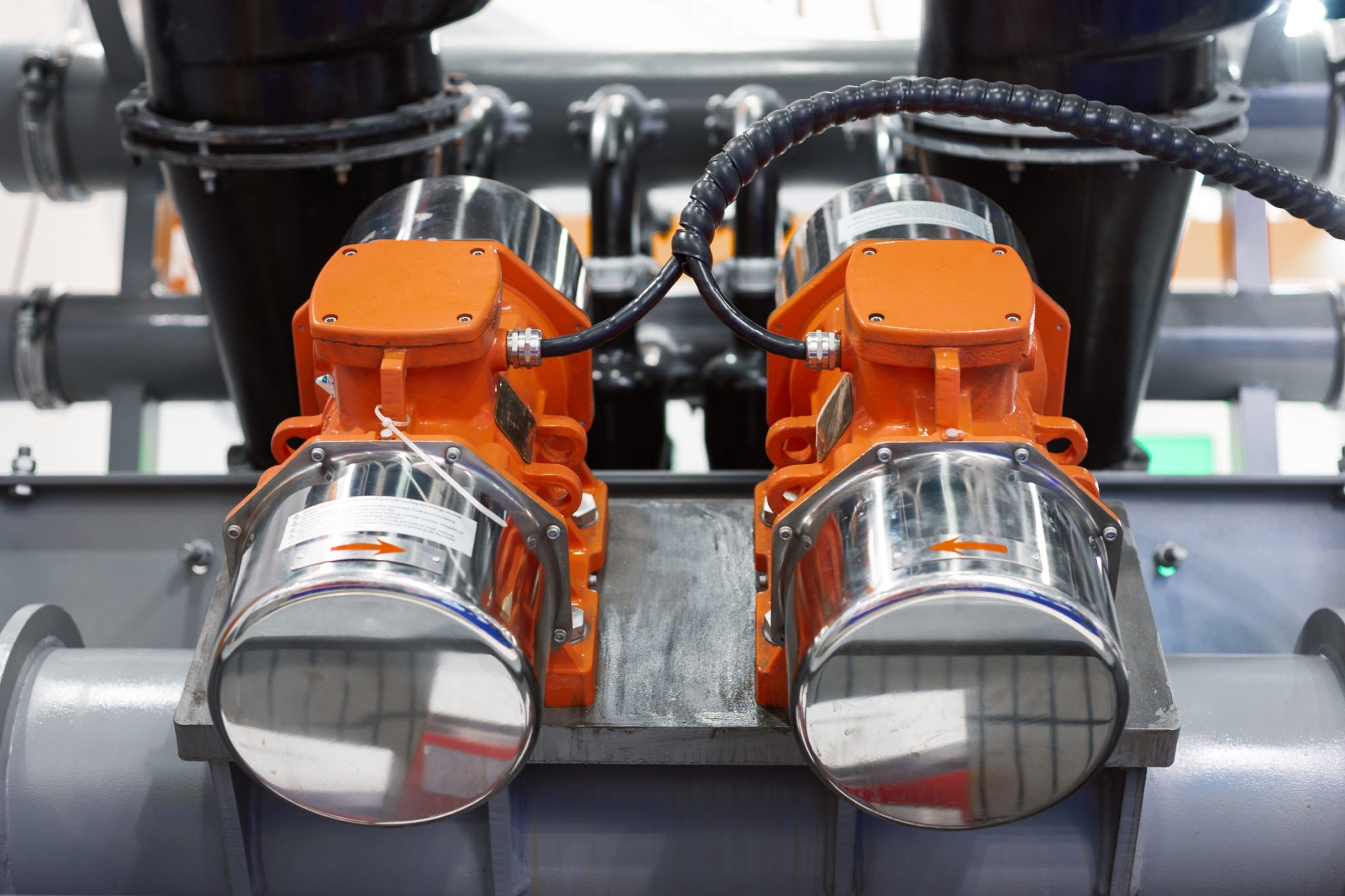 We are the official partner of the JVM company, who produces vibration motors and electromagnetic drives.
JVM vibration motors are delivered ready to work and very easy to install. They can be operated in any position, and their modern design ensures very high performance. Their advanced technology, with almost 100 years of experience, guarantees reliable operation.
Practice confirms the technical concept of the JOEST group brand – all over the world, even under the most difficult working conditions.
High-quality components guarantee a long service life and quick start-up.
Each of them is subjected to strict mechanical and electrical quality control. The motors are designed for continuous S1 operation.
All catalog models of JVM motors from the JOEST group are available in our offer.