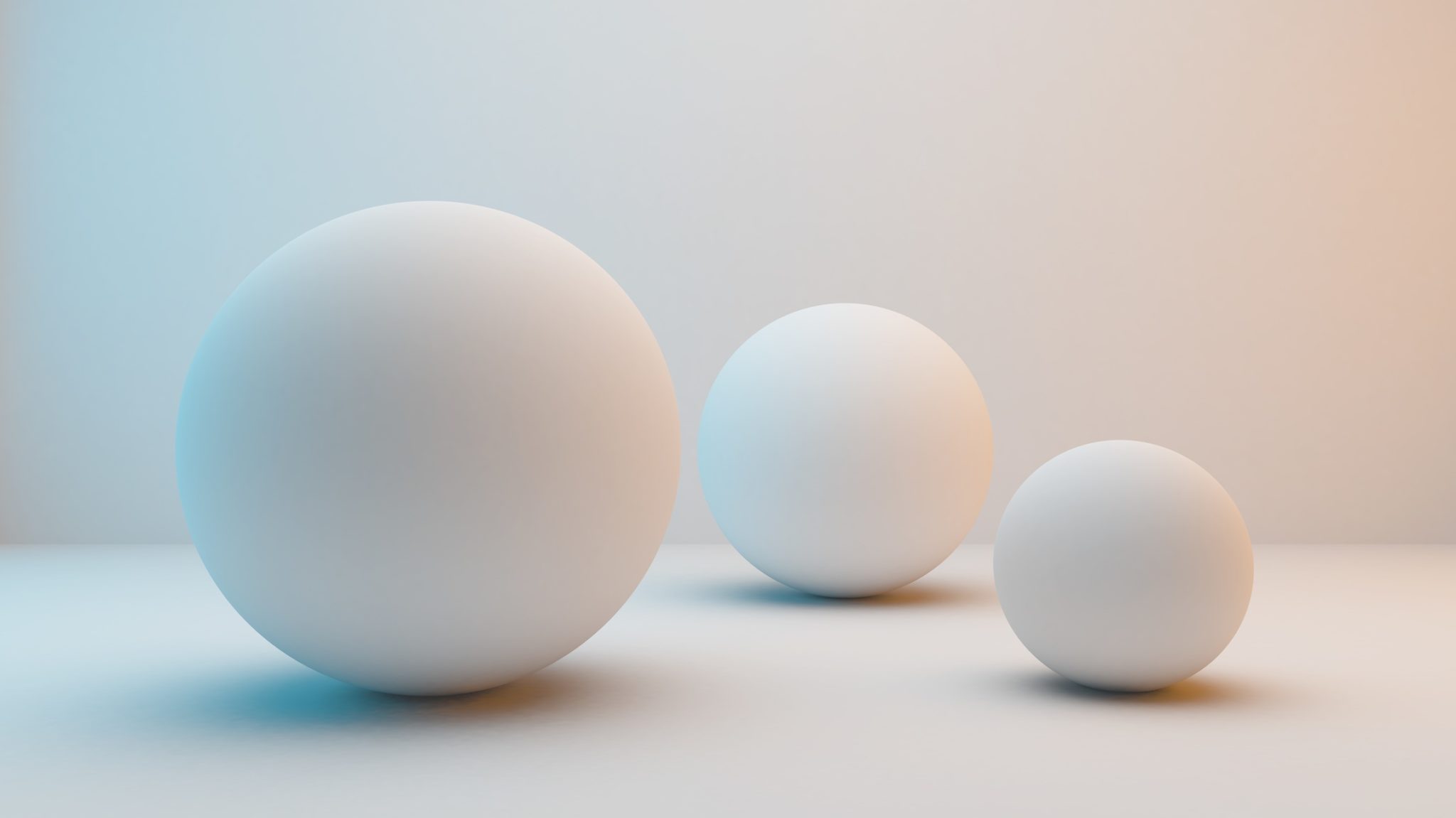 Balls for cleaning the screen decks prevent the screen from clogging up by the screened material. They are made of natural rubber (NR).
In our offer we have NR balls of φ16mm, φ26mm, φ32mm, φ35mm and φ40mm, φ47 mm.
At the customer's request we also supply balls made of silicone (MQ), nitrile (NBR), EPDM and styrene-butadiene (SBR) in dimensions from φ30mm to φ47mm.
Ball NR ( natural rubber )
φ16

, φ26,  φ32, φ35, φ40, φ47
high resilience – 80%,
average abrasion resistance,
application in temperatures up to 100 ℃,
MQ ball (silicone)
φ25,  φ32, φ37,
average resilience – 50%,
low abrasion resistance,
application in temperatures up to 250 ℃,
NBR ball ( Nitrile rubber )
φ30,  φ37, φ47,
average resilience – 30%,
average abrasion resistance,
resistance to oils and greases,
application in temperatures up to 100 ℃,
SBR ball ( styrene-butadiene rubber )
φ30,  φ37, φ47,
average resilience – 40%,
good abrasion resistance,
use with harder materials,
application in temperatures up to 120 ℃,
EPDM rubber
φ30,  φ37, φ47,
low resilience,
average abrasion resistance,
resistance to alkaline and acid solutions,
application in temperatures up to 120 ℃,