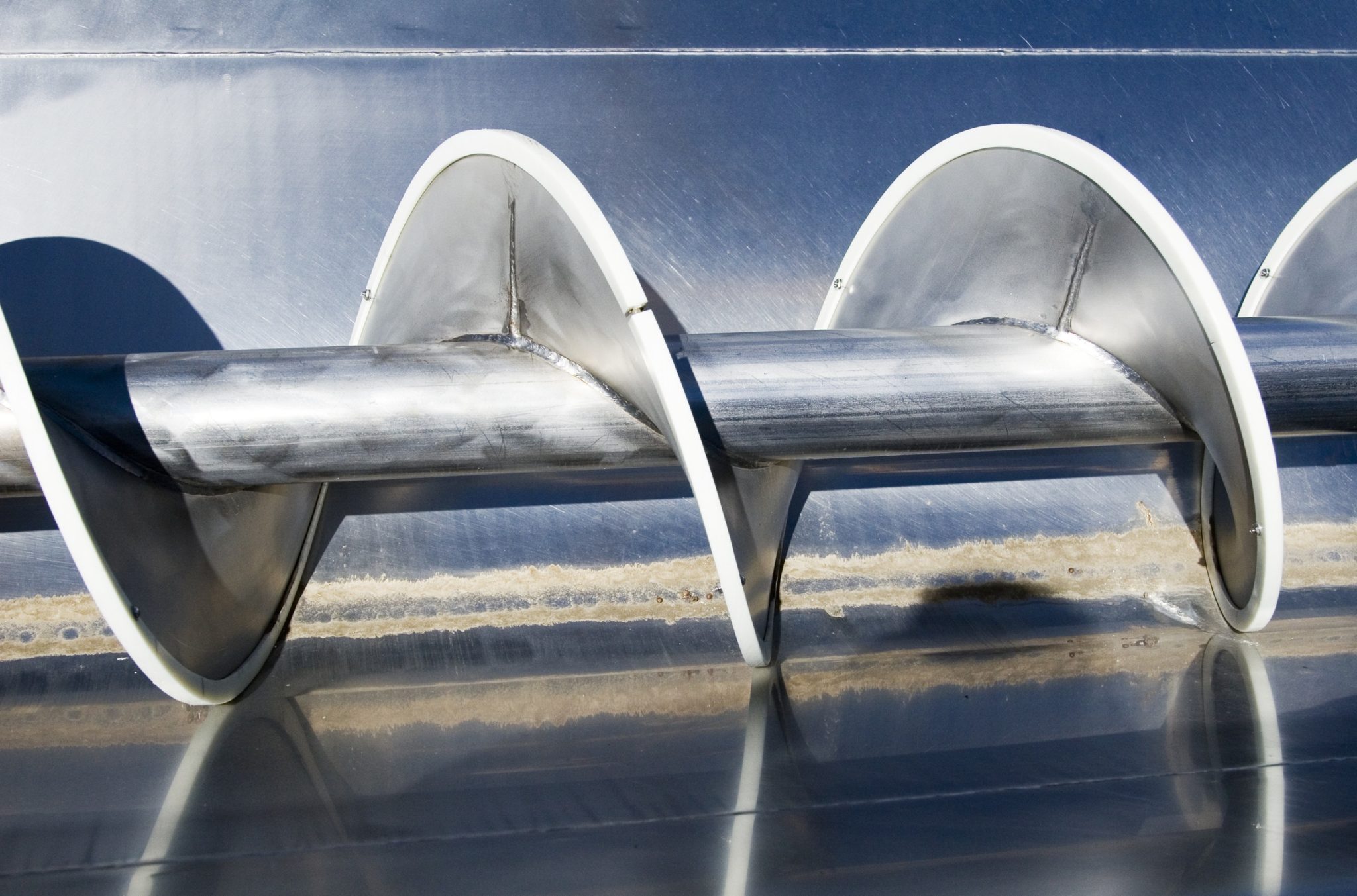 We produce flights for screw feeders. Manufactured from steel coils, they transport bulk materials, granulates, etc. These flights, made with due accuracy and repeatability of production, are used in various types of mixers or devices designed for mixing, drilling, dosing, crushing.
Our suppliers offer bending of large diameters from materials such as:
structural steel,
stainless steel,
acid-proof steel,
wear-resistant steel (including Hardox 400)
When making an inquiry, please specify:
inner and outer diameter of the coil,
material thickness,
scroll stroke,
type of material,
coil length,
RH / LH.